Best Protective Case for the iPhone 5, Otterbox
Getting and having the emphatic iphone 5 is a great accomplishment, but a greater accomplishment is to actually take care of and maintain it. The best protective case for the iphone 5 is the Otterbox. The Otterbox defender series cases for the iphone 5 are simple amazing with its superb protection for the fragile iphone 5.
How does the Otterbox works?
The Otterbox protective cases have a full rubber door tabs that cover the major openings of the iphone 5.These major openings including the charging port, ring/silent switch and the headphone jack.  This case has a full rubber covering which helps to absorb shock if and when the phone fall and hit a hard surface. There are also plastic inner shells that are placed together and are placed around the device and inside these shells, are built-in foam pads that provide cushioning. Also, very importantly, this case comes with a great built in screen protector. This screen protector prevents the iphone screen from being scratched and smudged. You don't have to worry about the screen protector affecting sensitivity of the screen, as it still allows the full functionality.
Still a part of protection, the Otterbox case comes with a belt clip that allows you to clamp your iPhone firmly to your belt.
Even with so many parts, the Otterbox case still allows the user full access to all the buttons which include the home button, volume buttons, etc as well as the this case still enables the full functionality of the cameras plus flash as well as the microphone and headphone jack plus charging port.
From that detailed breakdown, it should be clear on why the Otterbox case is the best protective case for the iphone 5. A number of serious tests by Otterbox as well as owners of the iphone 5 have also proven that the best protective case for the iphone 5 is in fact the Otterbox.
See more here
iPhone 5 Drop Test | Otterbox Defender vs Griffin Survivor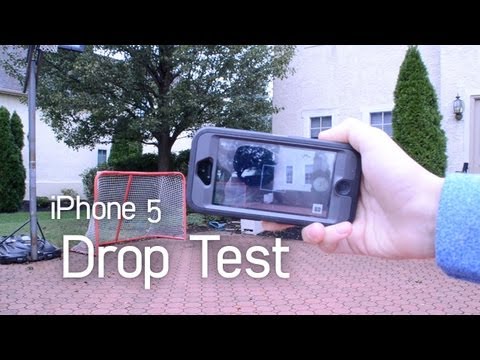 iPhone 5 Otterbox Armor Series Torture Test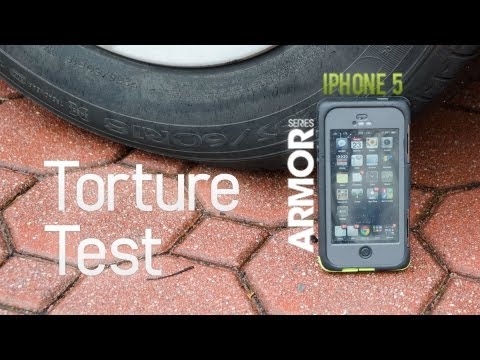 Google+