iOS 7 Features
All Apple-lovers are waiting for the world's most advanced mobile operating system, iOS 7. There will be many new iOS 7 features which is not present on iOS 6. Below you will find the news, rumors and the list of new iOS 7 features which is expected by the mobile world.
iOS 7 Release Date
It is expected Apple to unveil new operating system at WWDC -Worldwide Developer Conference- in June. Under normal conditions the iOS 7 release date will be in June, but Apple is working on many new ios 7 features and there are rumors about the iOS 7 release date delay.
Rumors about iOS 7 Features
Jonathan Ive expressed that it is waiting us a completely new design, redesign of iOS. As we know, the design of iOS hasn't changed so much since it was launched. But the new iOS 7 features will impress us according to Jonathen Ive.
Multi-tasking
Multitasking is not a new feature in mobile world. Android has this feature for a while, but this is a new one of iOS 7 features, we agree. Just a copy feature from Android.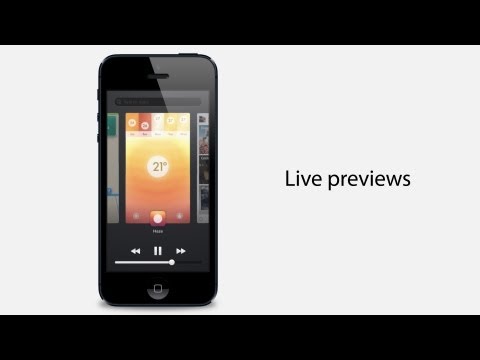 Customizable Home Screen
A more customizable and more information having home screen is expected. It may meet us a home screen which is showing such as unread emails and live information.
NFC Support
Samsung Galaxy S3 has already this feature. With upcoming Apple devices and iOS 7, integrated NFC is waiting us. This not a new in smartphone world but new for iOS 7 features.
iOS 7 Features Wish List
USB Storage and File Explorer
Animated Wallpapers
Work and Personal modes which is like BlackBerry's Research in Motion.
Widgets like in Android
Improved Email Management
Notification Area Quick Settings
Flash Player Support
Auto Update Setting
User Interface Themes
Lock Screen Unread Item Count
Longer PIN Code for a better Security
Default Application Setting
Unnecessary Apps with Uninstall Option
Multiple User Accounts on a Device
Offline Maps
Intelligent Search
iOS 7 Concept Videos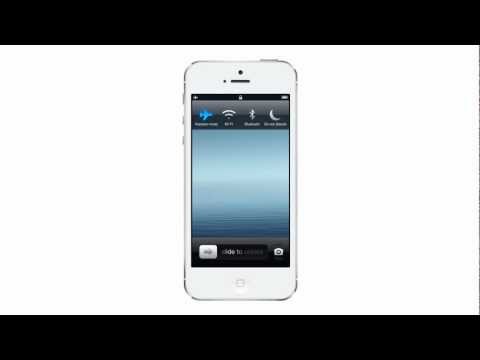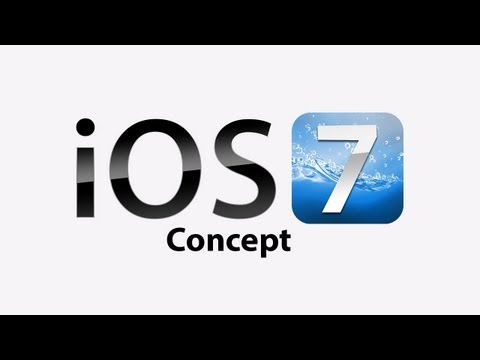 Google+