iPhone 5 Common Problems and Videos
By
admin
on March 28, 2013
iPhone 5 has the most problematically launch among all generations of iPhone. Users have encountered a lot of hardware and software problems. Below you can find a list of iPhone 5 problems;
Apple Maps Problem
Apple has decided not to use Google Maps with the iOS 6 which has come with iPhone 5 and replaced it with own Map application. But the new map has come with the problems. This map has some errors and inaccurate data for many places. Also the new map app doesn't have some core features of Google Maps that users have already used to. The video is related to Apple Map errors;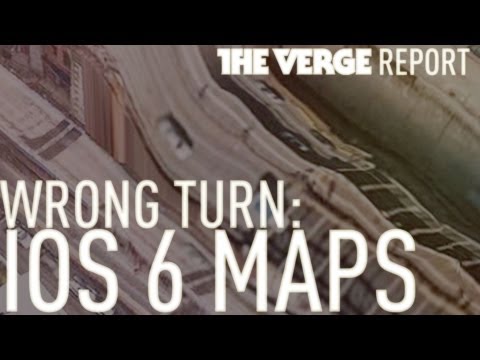 Wi-Fi Problem
One of iPhone 5 problems is Wi-Fi networks. Some users reported that even when they were standing next to the router, the signal quality was extremely low. And some people reports that iPhone connects to specific Wi-Fi networks or refuses to connect at all. Sometimes when connected to a network, it drops the connection. Here is a simple fix video;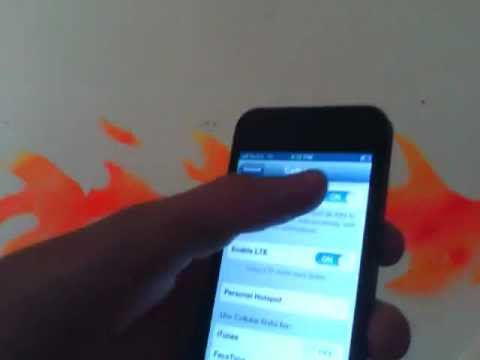 Overheating and Battery Drain Problem
Some users reported that their iphone has an overheating problem and a serious battery drain after iOS 6.1 update. Some resources addressed this problem with the Microsoft Exchange 2010 app. After 6.1.2 update there are still complaints about the problem. You can watch battery drain fix video;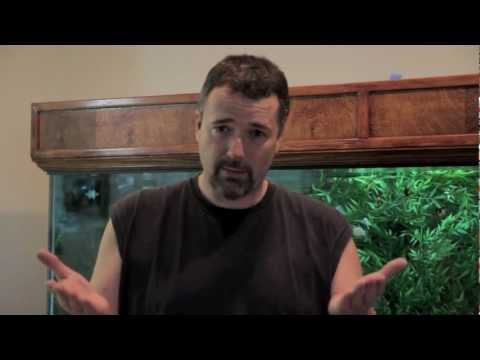 Body Scratches Problem
Although iPhone 5's anodized aluminium case is very nice looking, it is easily be scratched. Lot of people reported that their phone scratched from around the edges. Below you can watch a scratch test video for iPhone 5;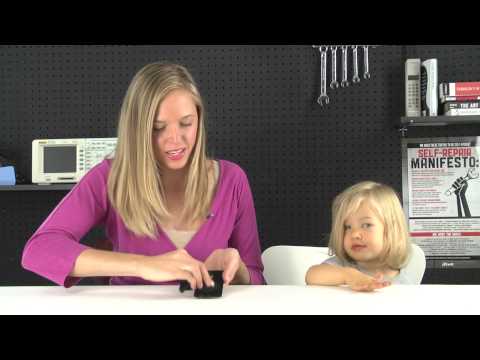 Purple Glare Problem
The camera of the iPhone 5 is one of the best cameras among smart phones, however when a strong light source is on viewport of the camera, a purple light appears. This problem is reported by many users. Below is a comparison image between iPhone 4S / 5 and Nikon D300 obtained from neowin.net.
Other iPhone 5 Problems
White iPhone 5 has a light leakage around the power connector. This can't be noticed as long as you are not in a dark or low light surroundings.
Some people reported that, when they shakes their iphone 5 lightly, it comes a rattling noise from inside of their iphone 5. This is also an issue of iPhone 5 problems.
In Apple and Verizon forums it is reported by some users that their iPhone 5 updates date and time incorrectly. Neither Apple nor Verizon takes responsibility for this problem. It can be fixed by switching the update from automatic setting to manual.
Google+