Best qHD Smartphones
By
admin
on October 12, 2014
You can find a list of quad HD (1,440 x 2,560 resolution) smartphones which have come onto the market recently. qHD is newly become popular in smartphone area and manufacturers trying to release their flagship models with qHD display technology. It appears that we will see more often qHD Smartphones in next days.
qHD Smartphones of 2014
qHD comes with four times more pixels than a normal 720p screen. 2014 is the year of qHD Smartphones. The term qHD confuses the user's head because of the similarity to the term 4K. qHD resides below the 4K technology which needs some more time to be used on smartphones.
Samsung Galaxy Note 4
Galaxy Note 4 has arrived with an amazing qHD Super AMOLED display technology which has a 500 pixels per inch. Samsung developed the screen with adaptive display technology which changes according to light on the place you are viewing. It is one of the best "qHD smartphones" in the market. See below the main features of Galaxy Note 4;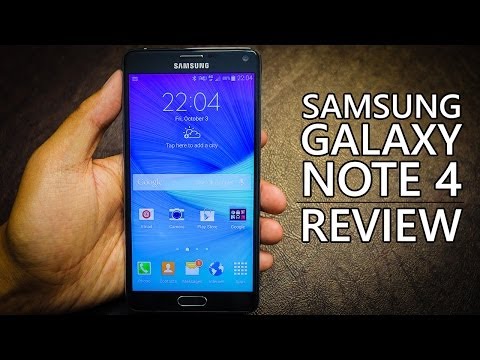 Samsung Galaxy Note Edge
Galaxy Note Edge is similar to Galaxy Note 4 in the meaning of technical features. Main difference is its curved display technology on Edge model. It is the most interesting one among the qHD smartphones. Below you can see the main features of Galaxy Note Edge;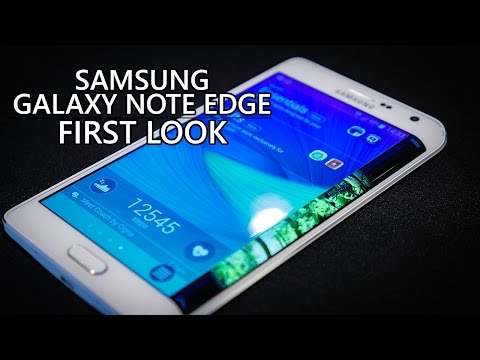 Samsung Galaxy S5 LTE
Galaxy S5 is the Samsung's latest flagship model in smartphone arena. Although it has come with a lot of new and improved features, Samsung is losing a bit its dominance in smartphone arena. See the features of S5 below;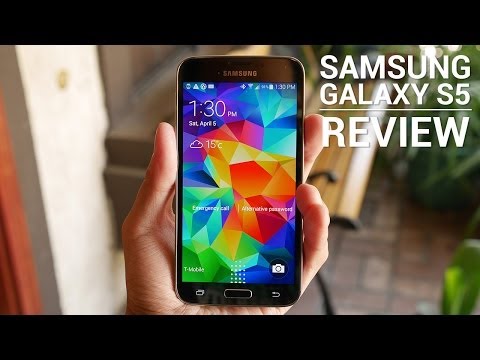 LG G3
G3 has come onto the market with two different specifications. 2 GB of RAM / 16 GB storage and 3 GB of RAM / 32 GB storage. It has a lot of high-end features. See below the main features;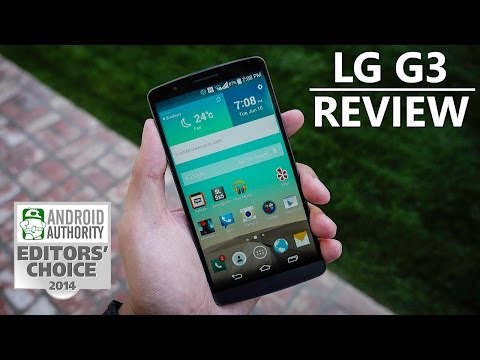 Lenovo Vibe Z2 Pro
Chinese technology manufacturer has become a serious rival for most known smartphone manufacturers like Samsung, Apple in this arena. Vibe Z2 Pro has come onto the market (and off course our qhd smartphones list) with fascinating features. See below the list of features;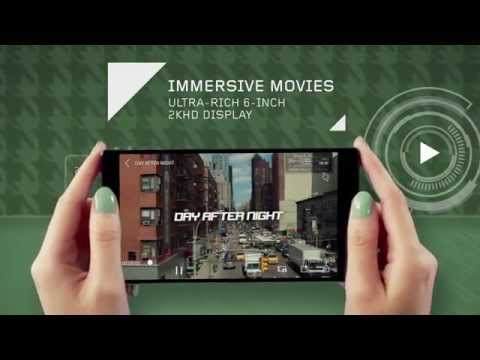 ZTE Nubia Z7
ZTE, another China-based manufacturer, aiming to become in first places in smartphone arena has released its flagship phone model Nubia Z7. You can see the list of high-end features of this phone below;
Oppo Find 7
Find 7 is another high-end model from China-based manufacturer Oppo. It seems that, China wants to have a voice in this arena and they are with multiple manufacturers in this area. See below the main features of this model;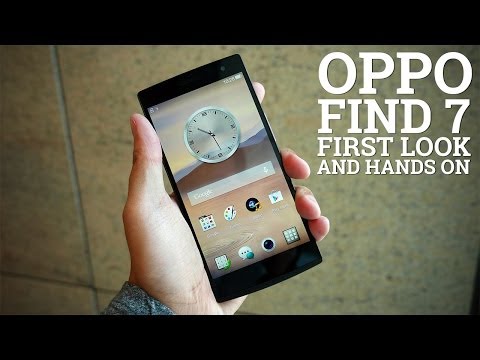 Google+